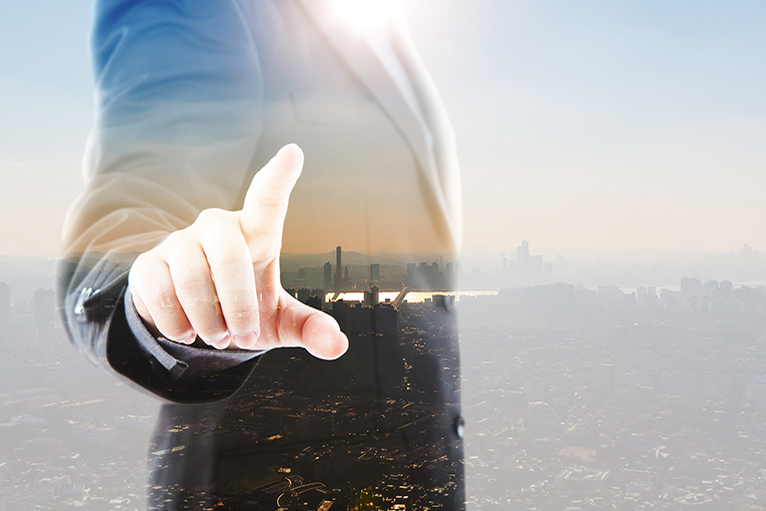 What is compliance?
30.05.22
The term "compliance" in the English language means observance, conformity, obedience. In the international legal practice this term means conformity to a law. The full definition is the following:
Compliance is a risk prevention system, which includes a series of legal and administrative measures stipulated by an internal corporate regulation and aimed at facilitating conformity to the legislation and preventing violations. In simpler terms, it is rules and procedures in place in the company, which ensure conformity to the laws.
The goal of compliance is to organize the company's activities in such a way that it may conform to the legislation and business ethics automatically. In other words, to do everything right, to prevent and to protect.
As foreign and unfamiliar as the word "compliance" may sound, it has been used in the Russian legal system since 1999 (in regulations of the Central Bank) and federal services build up their activities based on compliance principles.
Mikhail Mishustin, head of the Federal Tax Service, in September 2018 at the Russian National Forum "Dialogue with the Taxpayer" said: "Compliance and serviceability are the basis on which we establish a constructive dialogue between the tax service and the taxpayer." As a part of the development strategy of the service, the head of the Federal Tax Service sees "adaptive platform" dealing exclusively with digital data sources…operating in real-time mode and with incorporated tax compliance.
Igor Artemiev, head of the Federal Antimonopoly Service, in March 2018 in a briefing of the FAS in the Association of European Businesses noted "Anti-trust compliance in a company should be a mitigating factor when imposing fines." The bill on making amendments to the Federal Law "On Competition" and Code of Administrative Offences (Bill ID 02/04/06-16/00050178) is dedicated to the same subject and has been already considered by Russia's government.
In UniLegal we believe that compliance with rules and regulations is not only a distinctive feature of a civilized society, but also a way of having a dialogue between the state and its citizens, government and business, in the format that protects interests of businesses first.
UniLegal Consulting Company
+7 (495) 790 92 26