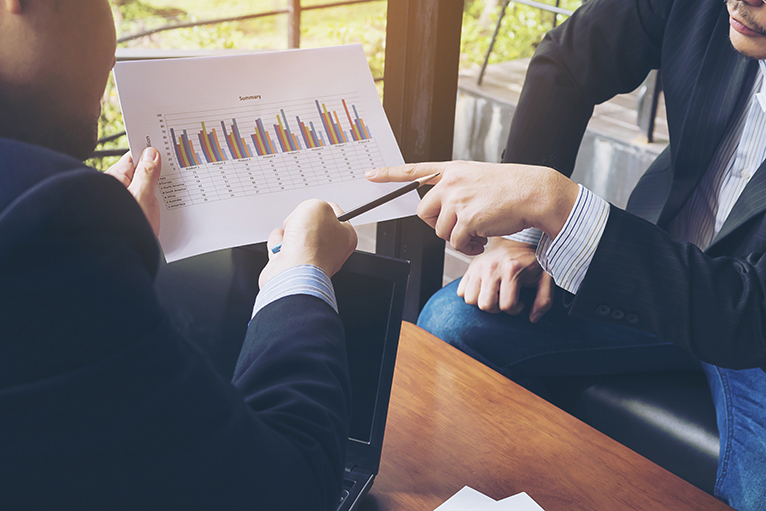 Who needs compliance?
30.05.22
After the statement of Mikhail Mishustin to the effect, that as a part of the development strategy of the service, the head of the Federal Tax Service sees "adaptive platform" dealing exclusively with digital data sources… operating in real-time mode and with incorporated tax compliance, everyone needs compliance. :)
It is basically true. Compliance is aimed at abiding by the laws and business standards in the course of financial and business activities. Who needs to abide by the laws? Everyone who wants to do business. Taking into consideration the present opportunities created by the electronic document flow between government bodies, this is yet not a question of "working for six months or a year", but it is rather a question of days or weeks.
All businesses in Russia need compliance whatever their form of ownership might be, it refers to sole proprietors, limited liability companies and joist-stock companies as well as to state-owned companies.
At the same time, compliance is important for companies incorporated 1.5 - 2 years ago. This period suffices to make sure that the business is sustainable and to get ready for audits awaiting the company in the future. However, it is not applicable to companies carrying out high risk activities, because after the introduction of electronic and automatic monitoring by government bodies, risks of audits and penalties are higher regardless of the company's duration.
UniLegal Consulting Company
http://unilegal.ru
info@unilegal.ru
+7 (495) 790 92 26
Links to the facts mentioned in the article: